What better way to start the holiday than with a FREE gift to keep or give? This year's Holiday Gift Guide and Giveaway gives you a chance to win one of 20 gifts for FREE! Simply visit our Holiday Gift Guide and Giveaway page and vote for your favorite gift! Winners will be announced each day the week of Thanksgiving!
Unique Gifts to Win
The Holiday Gift Guide and Giveaway provides a variety of amazing gifts for you to win! Vote for something fun, educational, and useful for your homeschooling family.
Gifts for Learning and Growing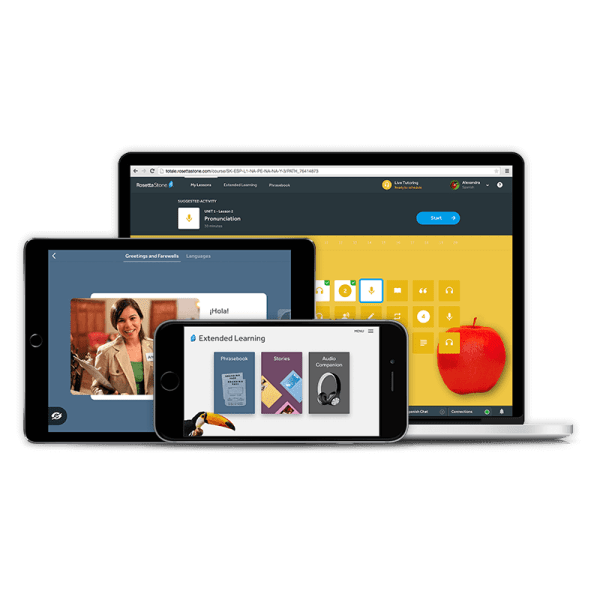 Help your family develop the love of a new language with Rosetta Stone Homeschool.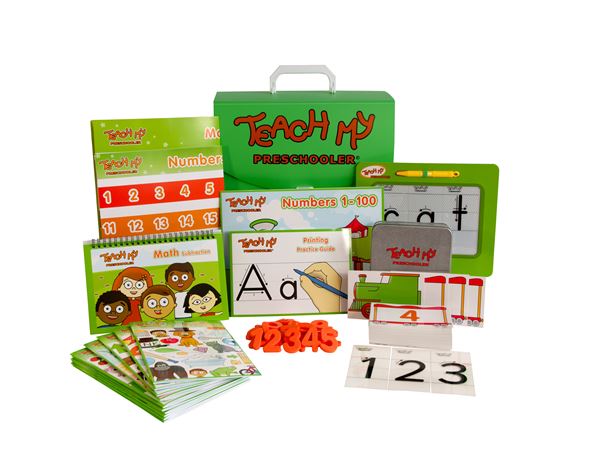 The Teach My Preschooler is a screen-free, multi award-winning all-in-one learning kit for preschoolers age 3 years+.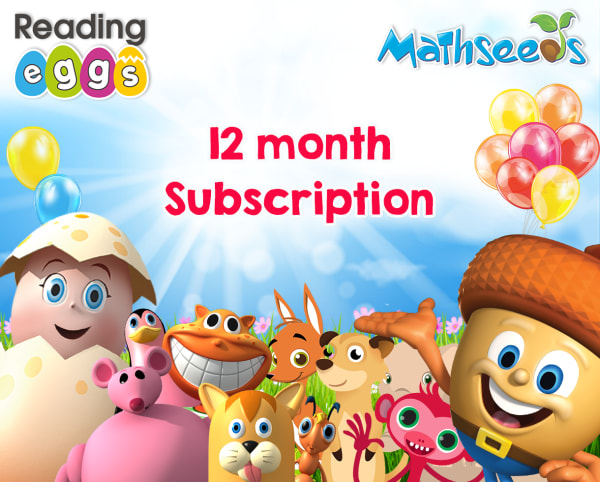 Make learning fun with Reading Eggs. This program makes the learning to read journey exciting interactive, and highly rewarding for ages 2–13.
These are just a few of the great gifts for learning that are up to win. Find the entire list on the Holiday Gift Guide.
Fun Gifts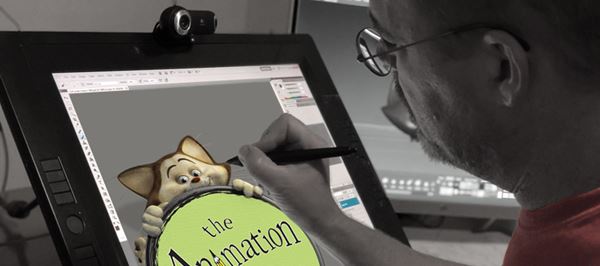 Give the gift of drawing with an Animation Class taught by a former Disney Animator.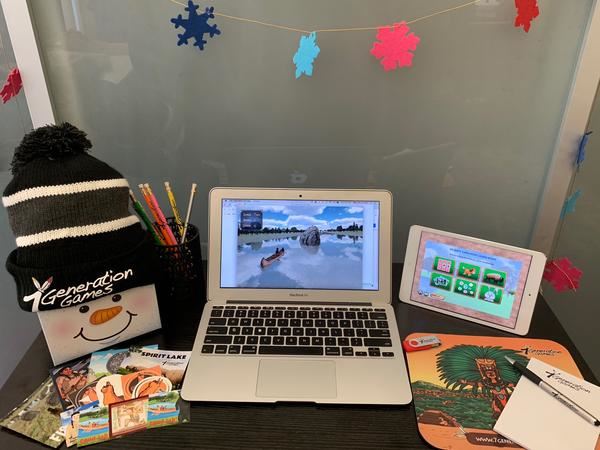 Find something for the gamer with a 7 Generation Games Complete Kit!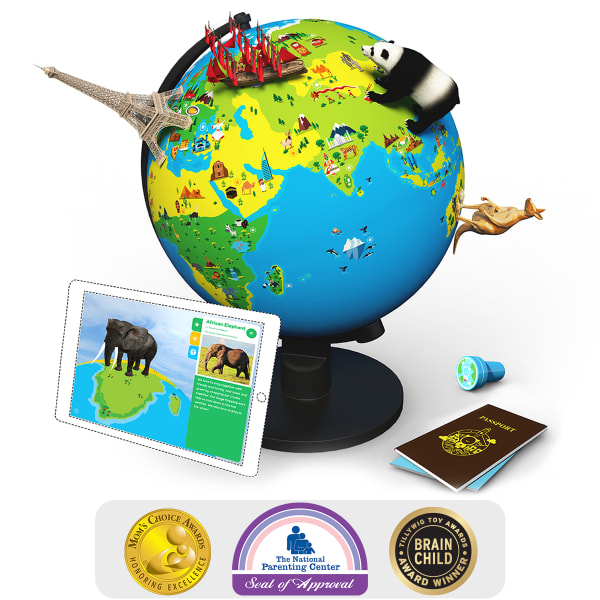 Give your family the world with the Shifu Orboot: The Smart Globe.
Find more fun gift ideas to win in the Holiday Gift Guide!
Vote today!
Select all the prizes that you would like to win in the Holiday Gift Guide and Giveaway. Choose as many prizes as you like, but there is one entry per email address per family per day. So don't forget to come back tomorrow! Giveaway entry period ends on November 16, 2018 at 3 PM ET. Winners will be notified by email.