Kern County, CA, Home School Groups
CA Homeschool Events
Bakersfield
Edwards AFB
Ridgecrest
Tehachapi
Located in the Southern end of the Central Vally of California, the Bakersfield area offers homeschool families a rich variety of things to do, from wildlife preserves, history museums, and outdoor recreation, such as hiking and river rafting. Map.
California Homeschool Events
CHEA's 37th Homeschool Convention will take place at Anaheim Convention Center on May 28, 2020 – May 30, 2020 at All Day
Bakersfield
Bakersfield Classical Homeschoolers
Closed Facebook Group. Contact admin about joining.
Bakersfield HomeLearners
Local info, occasional articles on homeschooling, legal news, hand-selected unit studies and topical links. Our basic purpose however, is to provide fellowship, foster friendships, refresh veterans and empower newbies.
Bakersfield Homeschool Kinder/1st Gr Play Dates
For some of us this is our first year homeschooling for others we have been homeschooling for a few years. There is one thing though…. that we all share in common. We have a child who is just embarking on their first year in school.
Bakersfield Homeschooling Mama's
I am wanting to start a support group for mama's who are homeschooling their kiddos or are interested in homeschooling and needing info and help. I was homeschooled out of 5th grade and I know my own mom had a great group of supportive moms to help her get things started and bounce ideas off of each other.
Bakersfield Homeschooling Network
Bakersfield Homeschooling Network is open to all homeschoolers in the Bakersfield area. I hope that you will find this group useful for staying on top of local homeschooling events and information, and connecting with fellow homeschoolers in Bakersfield. Once approved, please introduce yourself to the group.
LDS Homeschool Families of Bakersfield
This is a Facebook group for us to support and uplift one another in our callings as mothers and fathers in Zion. Also a way for us to connect with one another so that we may make friends for ourselves and our children.
Edwards AFB
Edwards AFB Homeschoolers
Closed Facebook group. Contact admin about joining. Might require base access pass. Yahoo Group.
Edwards Christian Homeschool Organization
Requires base access pass. All members must be regular church attending Christians and agree to the Statement of Faith. Only those homeschooling as a "Private School" may join.
Ridgecrest
Christian Home Educators of Ridgecrest
An inter-denominational group of Christian home educators pooling our resources to support and encourage one another. Serves homeschoolers in Ridgecrest, Inyokern, Trona, Lone Pine, Big Pine, Bishop, Red Mountain, California City, etc.
Homeschoolers of Ridgecrest and Cal City
This group welcomes all homeschoolers in the areas of Ridgecrest, Trona, California City, and Inyokern. Share ideas, organize park days, inform of local events of interest, and even plan field trips to area parks and museums here.
Tehachapi
Greater Tehachapi Area Homeschoolers
Post questions, helpful links, suggestions, upcoming events, curriculum for sale, etc.
Tehachapi Homeschool Co-Op
This group is all-inclusive, and we do not discriminate to religions, ethnic background or style of homeschooling. Tehachapi Homeschool Co-op is a support group for all homeschoolers in and around our area. Our members are Christian, Jewish, Muslim, Atheist, Agnostic, and many more. Members come from Bear Valley, Stallion Springs, Mojave, Rosamond, California City and Edwards AFB.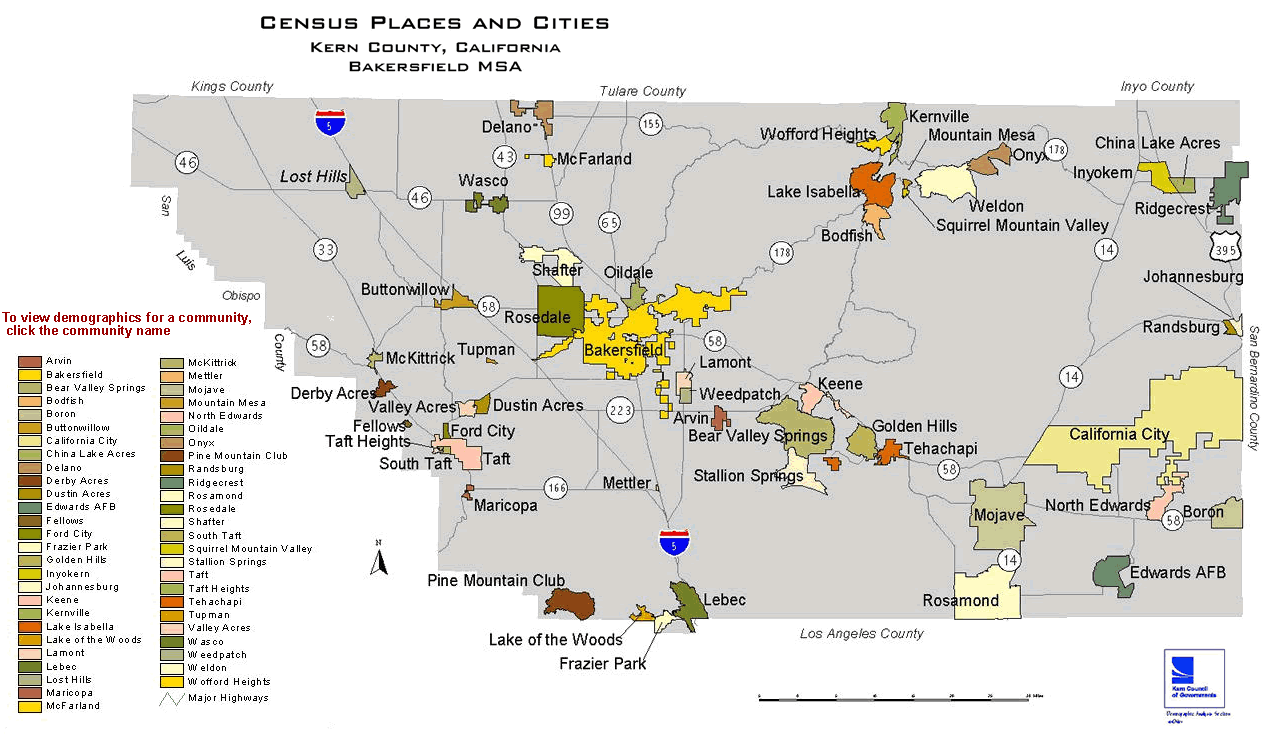 More California Homeschool Resources
Associations | Events | Field Trips | Publications | Resources
Forming a Private School | Laws | Legal Information | Legislation Watch
Private School Affidavit | PSA Sample
About Charter Schools | Charter School List
Private School Satellite Programs | Public ISPs
Online Support | Support Groups | Support Group Lists